Judge Janine Edwards—
Janine Edwards was the first female district attorney in the county, and was sworn in on December 29th, 2017 in her new role as the first female Common Pleas Court Judge in Wayne County history.
Wayne County currently only has one full time Judge. Janine Edwards replaced Judge Raymond Hamill. Judge Hamill retired in 2020.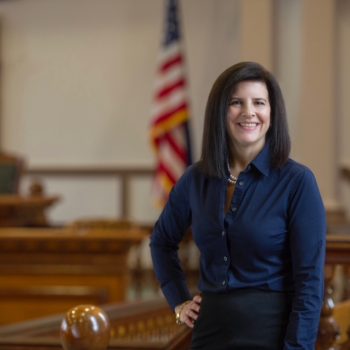 What We Do
Wayne County Bar Association Law Services

Updates & News
Wayne County Bar Association News