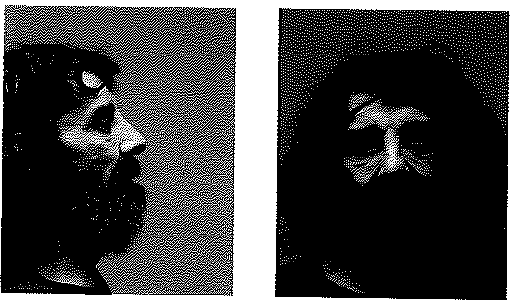 Patrick L. Robinson, Wayne County District Attorney, announced today that ALAN BOGUSKI, age 55, of Waymart has been charged with Manufacturing a Weapon of Mass Destruction (F2), Risking Catastrophe (F3), Possession of a Prohibited Offensive Weapon (M1), and Recklessly Endangering Another Person (M2).
The Affidavit of Probable Cause filed by Troopers, John Decker and Travis Graziano alleges the following:
"On July 18, 2019, at approximately 1500 hours, Alan Boguski was at his residence along with Tracy Witten, who also lives at the residence. Boguski's residence is located at 281 McKinny Road, Waymart, PA 18472, South Canaan Township, Wayne County.
Boguski told Witten that he was going over to the creek to set off a pipe bomb that he had previously made at the residence. He then walked towards the creek. Witten then heard an explosion and saw Boguski stumbling back towards the house. She advised that when she walked up to Boguski he said that he lit the bomb and it got him. She advised that when she looked at his back she saw a bleeding wound and a piece of metal sticking out of it. She then got in the car with Boguski and he drove to Wayne Memorial Hospital. She and Boguski had used methamphetamine earlier in the day as well. She advised that Boguski makes the bombs out of scrap pieces of metal and puts stuff inside them like washers and nails. She advised that he usually goes out in the yard and sets them off.
The Pennsylvania State Police Bomb Squad was dispatched to that location. A search warrant was served at the residence. During the search warrant service, several items were located. In the upstairs bedroom dresser, was located a Ziploc baggie containing a white powdery substance. This was the exact location that Witten advised that the methamphetamine would be. Two pipe bombs were also located in the bedroom of the home. Two additional pipe bombs were located in a hole at the top of the stairs in the home. The bomb squad conducted several preliminary tests on site and advised that the four pipe bombs recovered inside the residence were in fact completely functional and viable explosive devices. Located inside the pipe bombs were a powder energetic material along with washers, BB pellets, and various metal pieces to act as shrapnel upon ignition."
District Attorney Robinson stated, "This was an extremely dangerous and disconcerting incident. At this time, it serves no purpose to speculate as to the intentions of Mr. Boguski. Suffice to say, the State Police will continue to investigate this matter. Additional charges related to methamphetamine are pending"
Magistrate Judge Bonnie Carney has initially set bail at $100,000.00. The Preliminary Hearing is scheduled for July 31, 2019.
The filing of criminal charges is not evidence of guilt but simply a description of the charge made by the Commonwealth against a defendant. A charged Defendant is presumed innocent until a jury returns a unanimous finding that the Commonwealth has proven the defendant's guilt beyond a reasonable doubt or until the defendant enters a guilty plea to the charges.