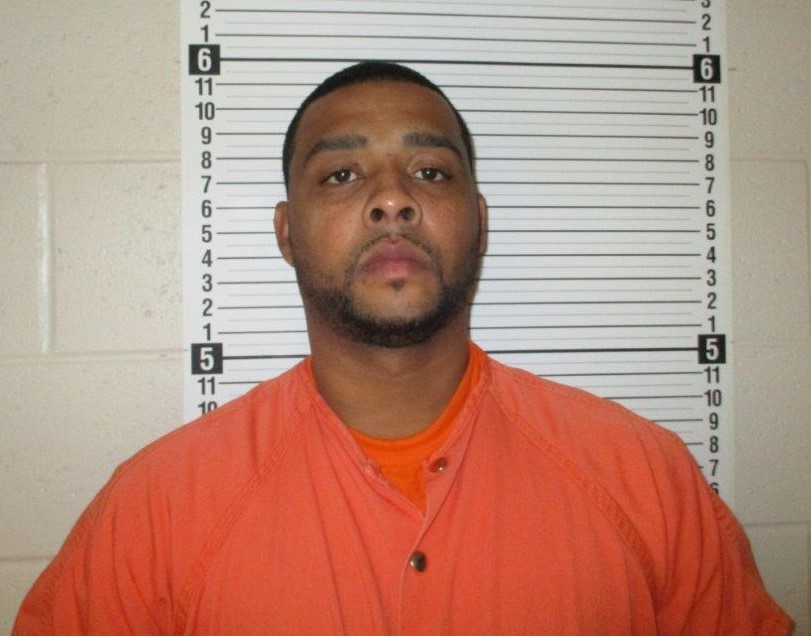 Patrick L. Robinson, Wayne County District Attorney, announced today the apprehension of Elijah Watson, age 32, of Bayonne, New Jersey, who has been wanted by the Wayne County District Attorney's Office since March 28, 2018 for his involvement in distributing heroin throughout Wayne County during October 2017.
Watson's charges include a total of six felonies all relating to the Delivery of Heroin stemming from an undercover operation by County Detectives and the Wayne County Drug Task Force.
On August 27, 2019, Elijah Watson was arrested without incident by the U.S. Marshals Service Fugitive Task Force in New Jersey. He was then turned over to the Detectives from the Wayne County District Attorney's Office on September 17, 2019, after waiving extradition and returned to face charges.
Magisterial District Judge Carney arraigned Elijah Watson on all charges. Bail was set at $100,000.00 and he was the remanded to the Wayne County Correctional Facility. The next court appearance for Watson in this matter is September 25, 2019 at 9:00 am.
District Attorney Robinson thanked the Wayne County Detectives, U.S. Marshals Service Fugitive Task Force, and the Hudson County Prosecutor's Office for their diligent efforts in locating and arresting Watson. District Attorney Robinson stated, "Elijah Watson is a sure enough drug dealer. He had changed his physical appearance and been on the run for well over a year. Now, Mr. Watson will be dealt with expeditiously."
* The filing of criminal charges is not evidence of guilt but simply a description of the charge made by the Commonwealth against a defendant. A charged defendant is presumed innocent until a jury returns a unanimous finding that the Commonwealth has proven the defendant's guilt beyond a reasonable doubt or until the defendant enters a guilty plea to the charges.