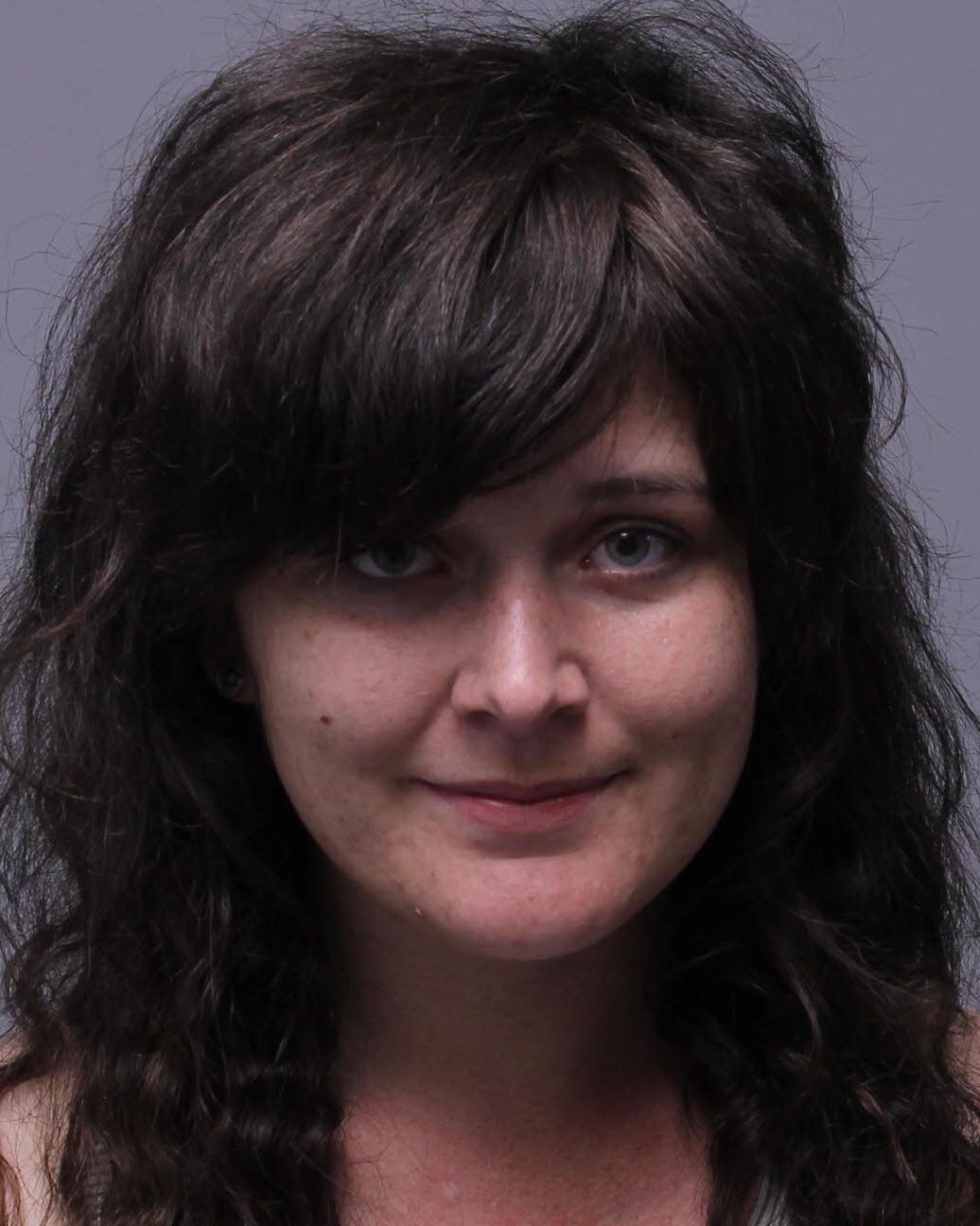 Patrick L. Robinson, Wayne County District Attorney announced that Rachel E Byrd, age 26 of Acton, Massachusetts, was sentenced today to 5 ½ years to 12 years in a State Correctional Institute.
Byrd robbed the Uni-Mart Exxon Station in Waymart on May 6, 2018, stealing $562.00. She used the stolen money to bail her then boyfriend out of the Wayne County Correctional Facility. During the Robbery Byrd blindsided the Uni-Mart attendant from behind striking him in the back of the head with a metal ASP baton causing a deep gash which required seven staples to close.
Byrd threatened the victim stating she had a pistol prior to tying up the victim with duct tape and taking his cell phone. According to Byrd her violent behavior stemmed from her drug induced state of mind. She stated that she was detoxing from heroin and had used "meth" for the first time along with ecstasy prior to committing the Robbery.
District Attorney Robinson stated, "The video tape of this vicious drug crazed assault is extremely disturbing. The sentence by Judge Edwards of 5 ½ to 12 years is very appropriate. I again want to congratulate the Pennsylvania State Police for their swift and sure investigation and apprehension of the Defendant in this incident."